Banks of the Foyle Derry Halloween
26th |October – 30th October 2015
Book Your Ghostly Bus Tour
Derry Londonderry is gearing itself up for a Halloween party as never before  in the city, with its biggest ever festival programme planned in 2015.. 
The City of Culture is preparing for its annual Derry Halloween party celebrations with a week-long programme of activities that promise to be 'Out of this World' keeping all ages entertained.
Ghostly Bus Tours
Bookings for the ever popular Ghostly Bus Tour can be made at trusted vendor sites. Tickets can also be purchased at City Sightseeing Derry's on street vendors.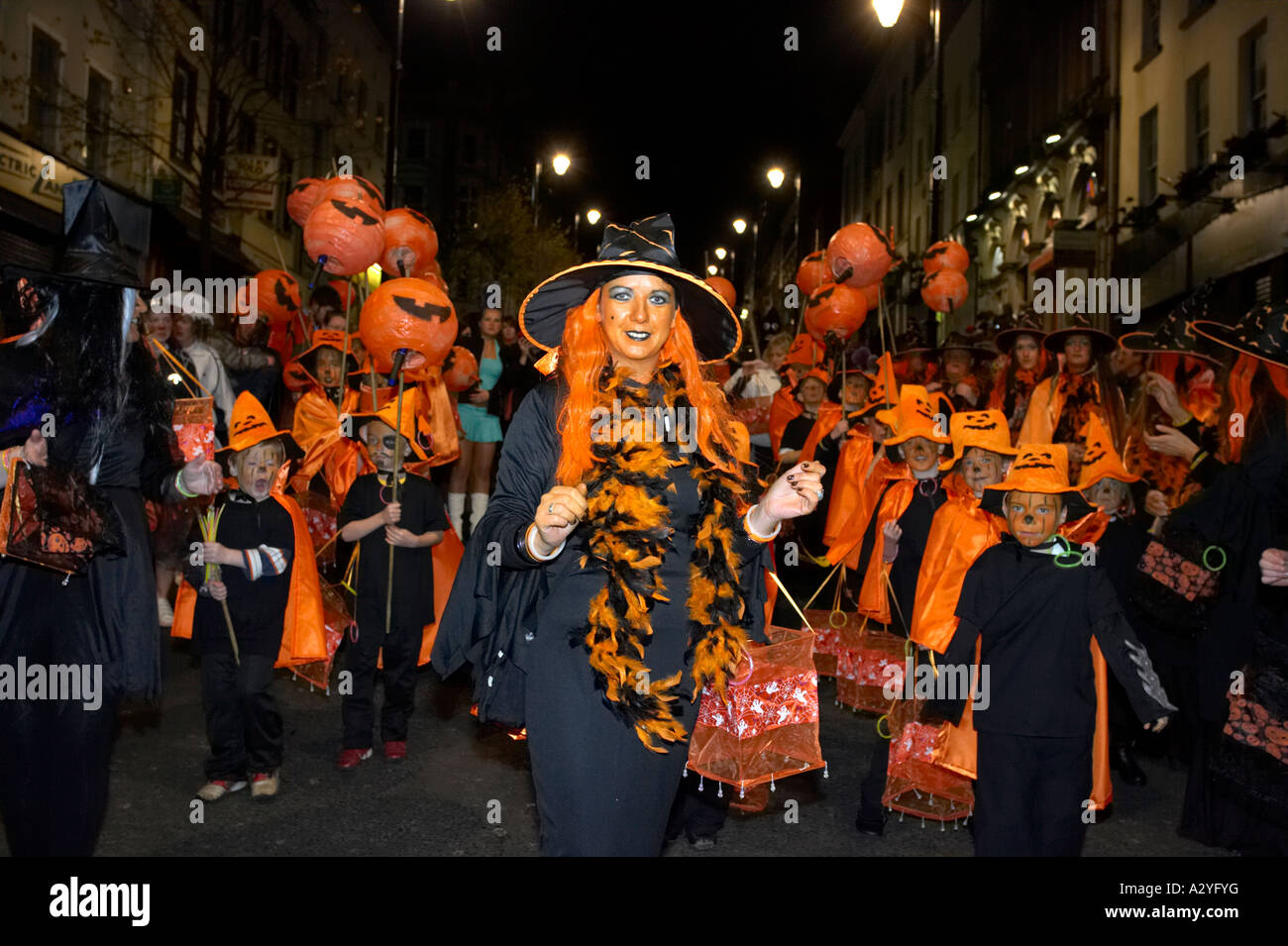 All Hallow's Eve
Halloween or Hallowe'en,  also known as All Hallows' Eve, is a yearly celebration on October 31, the eve of All Saints day. According to many scholars, All Hallows' Eve is a Christianised feast originally influenced by western European harvest festivals and festivals of the dead with possible pagan roots, particularly the Celtic Samhain.
The Derry Mardi Gras
The city of Derry is synonymous with Halloween and has been compared with the New Orleans Mardis Gras and for years has successfully hosted Ireland's largest free Halloween party. This year it promises to be better than ever – with an enhanced programme of fantastic family events that will showcase the City of Culture at its best.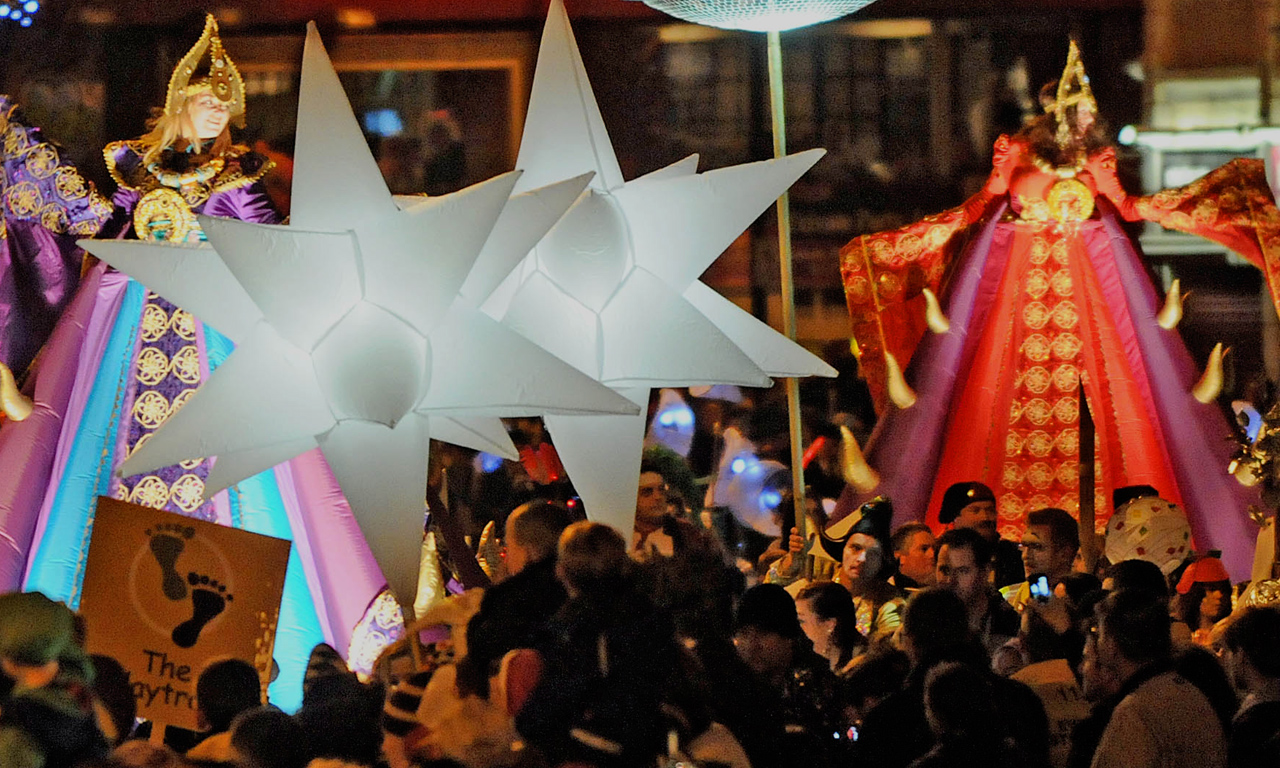 The final touches are currently being put together for this year's Banks of the Foyle Hallowe'en Carnival which takes place from 26 October – 03 November to ensure there is some spooky fun for every member of the family.  So why not join us for some spine-tingling spooktacular activities on board our buses?
Halloween Family Time

As always this year's festival has a real family focus with a range of fun children's activities scheduled throughout the festival with spooky goings-on and scary adventures in venues across the city to ensure the kids are involved in the magic and mystery of the festival.  There is plenty to keep the adults entertained too with Hallowe'en themed tours of Derry on board our buses or on foot with one of our Walking Tours of the city, a seasonal country market and a continental market with plenty of evening entertainment in the city's hotel and bars.
It's the perfect time to take the family away for a mid-term break and experience how the City the Culture celebrates Hallowe'en.
Hallowe'en party ideas